GNIP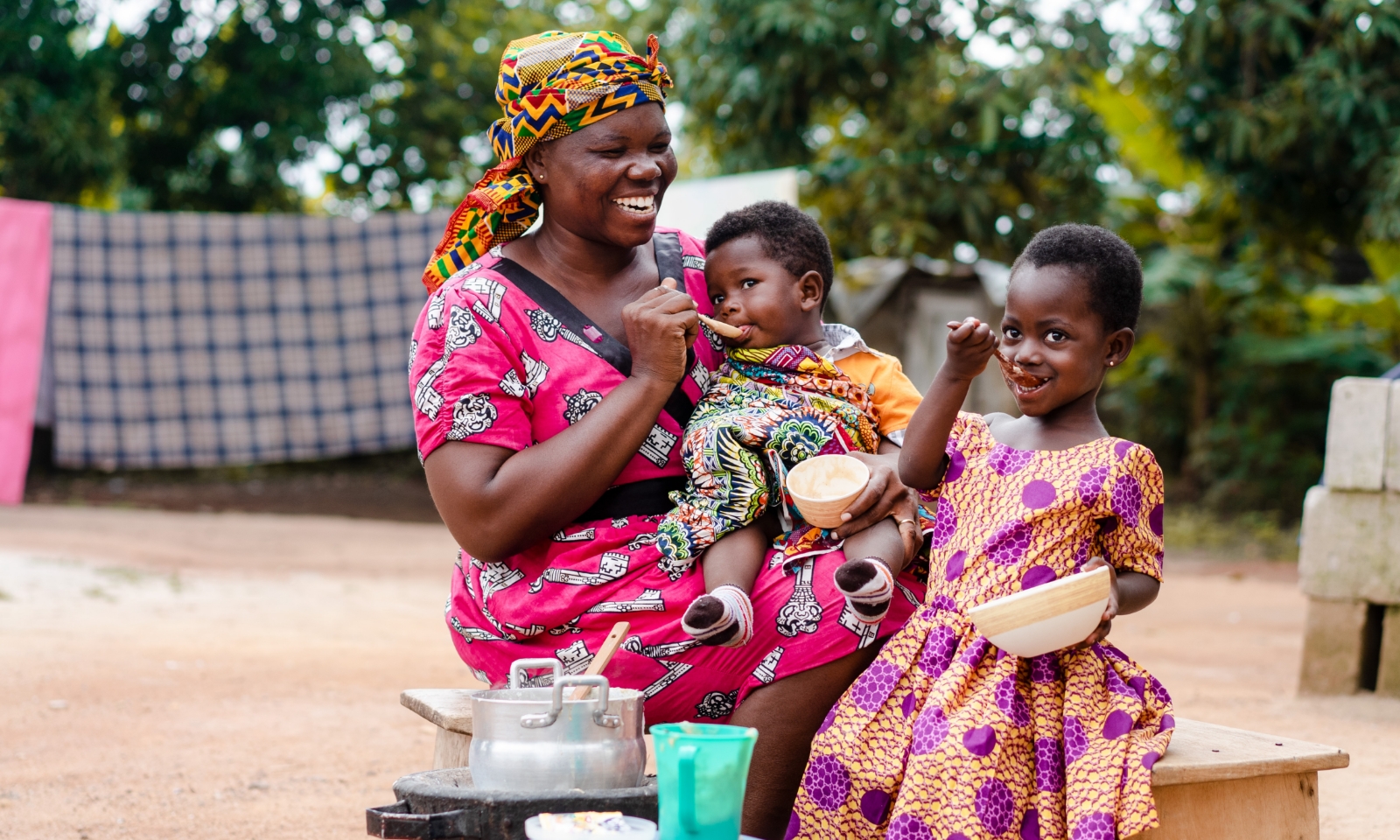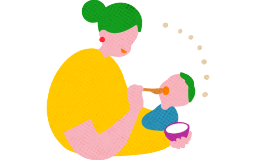 Ghana Nutrition Improvement Project、略してGNIP。
ガーナ共和国では、2-3歳児の約3割が、発育阻害の問題を抱えています。このプロジェクトは、最初の1000日(胎児から2歳の誕生日まで)に十分な栄養を摂れないことによる失われた成長は、その後取り戻せないという課題の解決を目指して、取り組んでいます。財団単独では解決できない複雑な課題に対し、ガーナ、日本を中心とした産官学民連携による持続可能なソーシャルビジネスの確立により、栄養改善を実現するモデルの構築を進めています。
Ghana Nutrition Improvement Project, or GNIP for short. In the Republic of Ghana, approximately 30% of 2-3 years old children suffer from stunting problems. This project is working to solve the problem of lost growth due to inadequate nutrition in the first 1000 days (from the pregnancy of mevidence to the second birthday), which cannot be reversed afterwards.
In response to this complex issue, which cannot be solved by our foundation alone, we are building a model to improve nutrition by establishing a sustainable social business through collaboration among industry, government, academia, and the private sector, mainly in Ghana and Japan.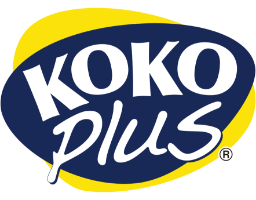 3分でわかるGNIP、
KOKO Plus®について
Introduction of GNIP
& "KOKO PlusⓇ" in 3 minutes
HISTORY
プロジェクトの歩み
ガーナ栄養改善プロジェクト(GNIP)の背景と歴史および官民連携の経緯をご紹介しています。
Project Background and History
EVIDENCE
GNIP関連
エビデンス
離乳食に混ぜて摂取できる栄養サプリメント「KOKO PlusⓇ」。その栄養効果のみならず、受益者の栄養知識と行動変容、官民連携パートナーシップに至るまで、活動を通して幅広く構築され、論文化された知見を公開しています。
KOKO PlusⓇ , a nutritional supplement that can be mixed with complementary food. Various knowledge through the project, not only its nutritional efficacy, but also the behavior change of the beneficiaries, as well as public-private partnerships, have been extensively developed and published through our activities. Here are the lists of the publicatons.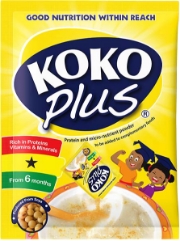 パートナーシップ

Benhayoune, S., and Y. Toride (2022) "Ghana Nutrition Improvement Project: Co-designing a P.ACT to Tackle Infant Malnutrition."
ソーシャルビジネスの持続化

横山恵子(2019)「BOP事業とコーポレート・ソーシャル・アントレプレナーシップ─ソーシャルビジネスと正当化行動の視座」『組織科学』53(2):57-70。
Hitotsubashi Business Review 2012 2号 ビジネスケース『味の素 - ~栄養改善をめざしたBOP市場への参入』
Hitotsubashi Business Review 2023 Spr 味の素ファンデーション ソーシャルビジネスで挑む子どもの栄養改善 
担当メンバー紹介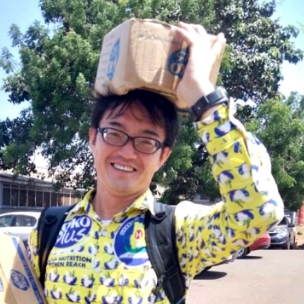 REPRESENTATIVE IN GHANA COUNTRY DIRECTOR,
KOKO PLUS FOUNDATION
持続可能な栄養改善のソーシャルビジネスをこの手で創る
1976年、広島県出身。公益財団法人味の素ファンデーション/KOKO Plus Foundation
Country Director。東京工業大学生命理工学研究科修了(工学修士)、一橋大学国際企業戦略研究科修了(MBA)、中小企業診断士。2000年、味の素株式会社入社。アミノ酸の研究に従事した後、いくつかのプロジェクトを経て現職。趣味はアメフト・乗馬(ポロ)とまちおこし。好きな言葉は「向き不向きより前向き」。妻とモンスター(息子)1人。-beingに過ごせるよう、ベトナムの活動をサポートします。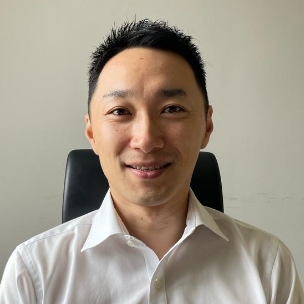 HIDEKI ARA
DIRECTOR,
KOKO PLUS FOUNDATION
社会課題をビジネスで解決して、誰かの挑戦を後押しできる社会を創りたい
大学卒業後、食品メーカーにて営業・マーケティング業務に従事。その後、2018年に味の素株式会社に転職し、2020年から現職。学生時代にセネガル・トーゴでの生活を経験し、アフリカの国・人々が持つ活気・可能性に衝撃を受け、魅了された。一方、現地では多くの社会課題を目のあたりにし、その頃から社会課題をビジネスで解決し、現地の人々の人生の挑戦を後押しできる社会の創出に貢献したい、という想いが芽生え始め現在に至る。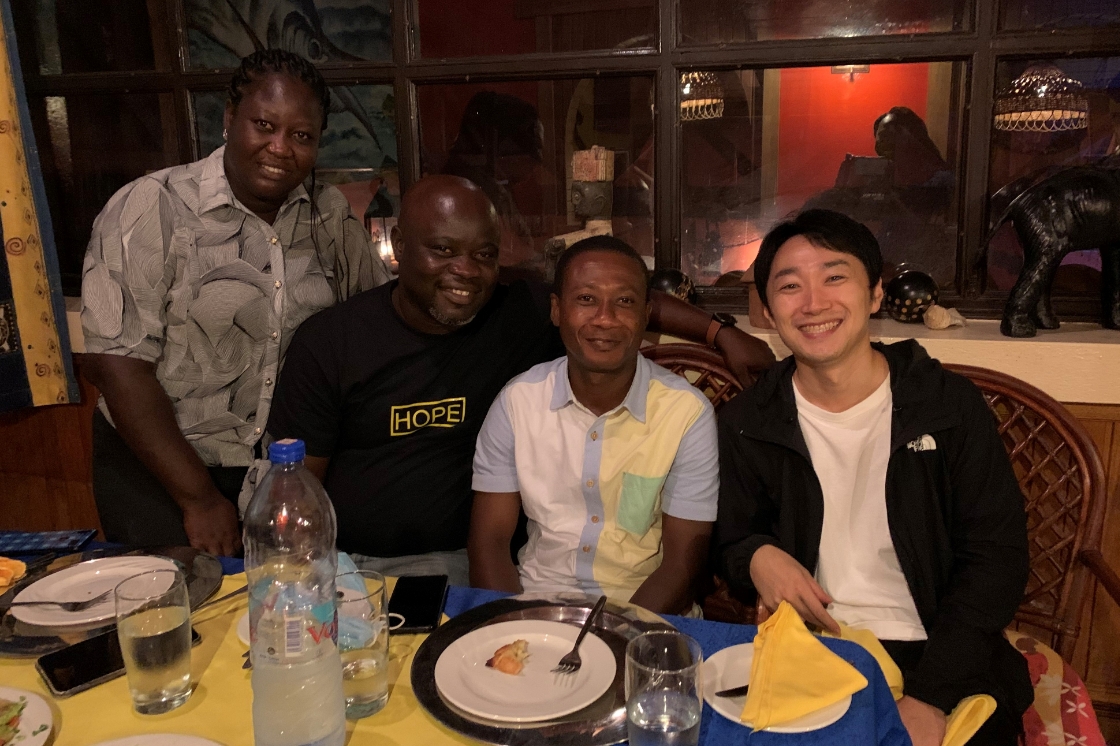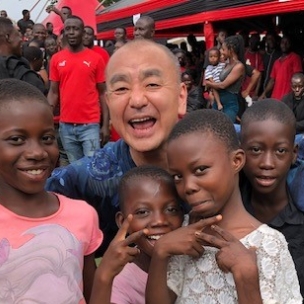 HIROAKI UJI
SENIOR ADVISOR
地べたの目線から人々の心に灯をともす
1961年生誕、文化人類学を専攻、17年間の海外駐在では一貫して市場開拓に従事した「味の素グリーンベレー」です。
異文化に暮らす人々の喜怒哀楽や汗の臭いに共感したり偏愛したり反発したりしながら取り込んで、自らに染みこませていきました。そんな五感に染みこんだカオスめいた魂を周囲の人々に伝えて心に灯をともす地道な活動をしていきます。
SUPPORT
ご支援のお願い
Request for Support and collaboration
ガーナにおける栄養改善モデルの構築を目指す本プロジェクトへご協力、ご参画頂ける方々をお待ちしています。
We are looking forward to your cooperation and participation in this project to establish a model for improving nutrition in Ghana.
本プロジェクトは、ガーナ政府組織組織Ghana Health Serviceとの連携を中心としながら、現地生産委託先の食品会社による生産、
現地NGOによる販売・普及活動のさらなる拡大により、現地の人々による事業の自走化を目指しています。
栄養改善事業・保健分野でのガーナ政府との取組みを中心に、さらなるドナー資金提供、協働・連携頂ける団体の皆様の、
当プロジェクトへのご参画、ご協力をお待ちしています。
This project aims to make it as self-sustainable business by Ghanaian people through production by a local food company and further expanding of sales and promotion activities by a local NGO, and collaboration with the Government of GhanaWe are looking forward to further participation and cooperation as donor and partners to collaborate with us and the Government of Ghana in the areas of nutrition improvement and health.